BOOSTERS WANTED.... BECOME A BOOSTER!
Help Defray the Cost of Printing Our Monthly Newsletter
Only $5.00 per Person per Year
Thank You Newsletter Boosters!
Ginny Behuniak
23-Aug
Linda & Pete Ciolfi
23-Jan
Brandy & Ray Cook
23-Jun
Lisa Day
25-May
Marjorie Doyle
23-Feb
James Facemeyer
23-Jul
Jeri Greenwell
23-Jan
Cindi & Mack Grenet
23-Dec
Chris & Tina Harris
23-Jun
Scott Hermanson
22-Dec
Skip Kellog
23-Sep
Georgia & Dennis Lombardo
22-Dec
Jim Malota
24-Sep
Jeanie Miller
23-Feb
Bob & Julie Osborne
23-Sep
Penny Pettersen
23-Aug
Kathy & Ted Ratz
22-Dec
Debbie & Gary Sandstrum
23-Jul
Jerry Stultz
23-Jun
Frank "Tools" Stump (in memory)
24-Nov
Kenny Upthegrove & 405 Storage
22-Dec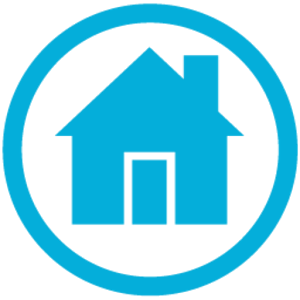 While FOE Spaceport Aerie #3581 strives to make the information on this website as timely and accurate as possible, FOE Spaceport Aerie #3581 makes no claims, promises, or guarantees about the accuracy, completeness, or adequacy of the contents of this site and expressly disclaims liability for errors and omissions in the contents of this site.